Freshwater Rod
Ocean GT Technology Co.,Ltd(Shanghai)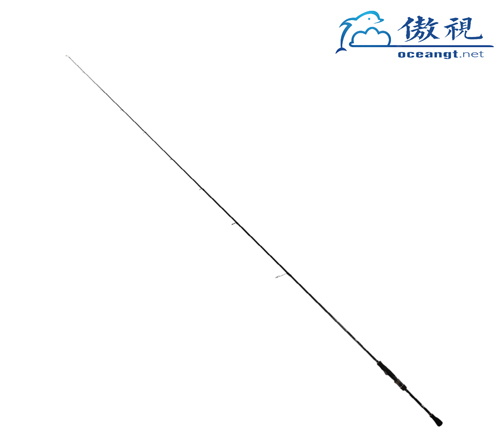 Product Name£ºFresh water lure rod
www.oceangt.net
Product Presentation£º
Sea fishing road Aachen uses high-tech graphene matrix super material, containing 99.% carbon, full Fuji guide ring, wheel seat, DPS+TCS metal locking structure, new technology resin, seawater corrosion resistance, high temperature oxidation resistance Yellowing and other features, this long design, with a super long-range excellent effect, ¸Í slightly flexible can make the bait more agile.

BTI-Sports Yangzhou Guotai Co., Ltd.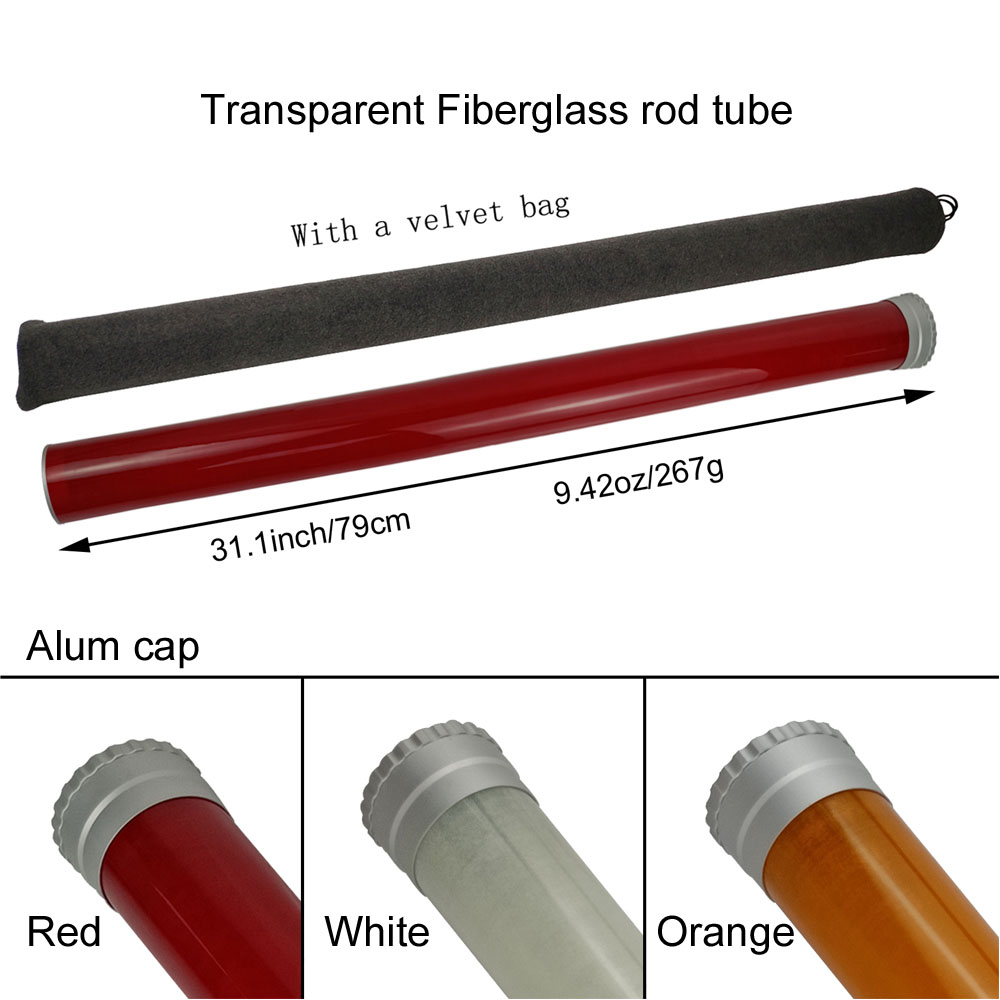 Product Name£ºTransparent fiberglass rod tube
www.bti-sports.com
Product Presentation£º
Tube inner diameter: 2.17inch / 5.5cm, Tube out diameter: 2.32inch / 5.9cm
Tube length:31.5inch / 80cm, Fit for ant 9ft 4pcs fly rods or shorter.
Three Colors to Choose: Transparent white, Transparent orange, Transparent red
The high module fiberglass tube with aluminium tube cap. Fiberglass rod tube weight is lighter than cordura rod tube and aluminium rod tube. Design with velvet bag convenience for carry.


POKEE FISHING TACKLE CO.,LTD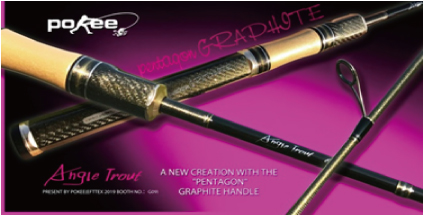 Product Name£ºANGLE TROUT
Product Presentation£º
POKEE ARE WILLING TO SHARE OUR PASSION FOR ROD DESIGNS, ANGLE TROUT SERIES IS A NEW CREATION WHICH COMBINED THE CLASSIC TROUT ROD WITH THE ¡°PENTAGON¡± GRAPHITE HANDLE,ALL COMPONENTS ARE CAREFULLY CRAFT TO FIT ACCORDINGLY.
WELCOME TO VISIT POKEE BOOTH B030 TO CHECK MORE.


Beijing HaiRan Imp.&Exp.Co.Ltd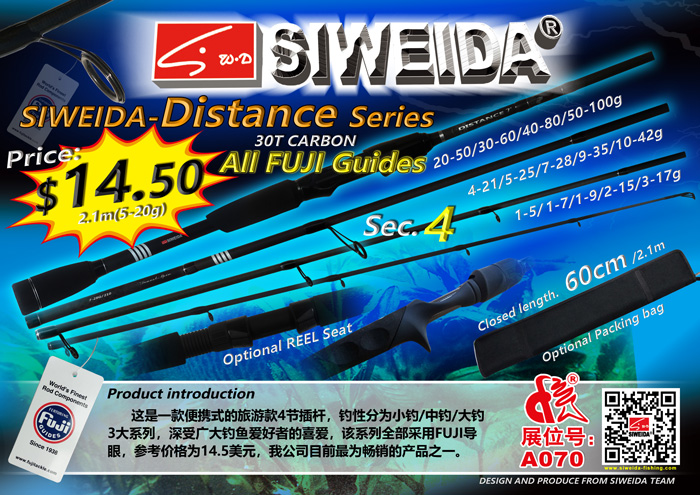 Product Name£ºSIWEIDA-distance Sec.4 SPIN Series
www.siweida-fishing.com/jym/index.html
Product Presentation£º
SIWEIDA-Distance Series distance
Product description: this is the most economical 4-section travel rod, CARBON:100%; Casting Weight:14 ; size:1.8-3.0m, including SPINNING and CASTING. It is cheaper to use Chinese accessories.



Weihai CRONY Fishing Tackle Co.,Ltd.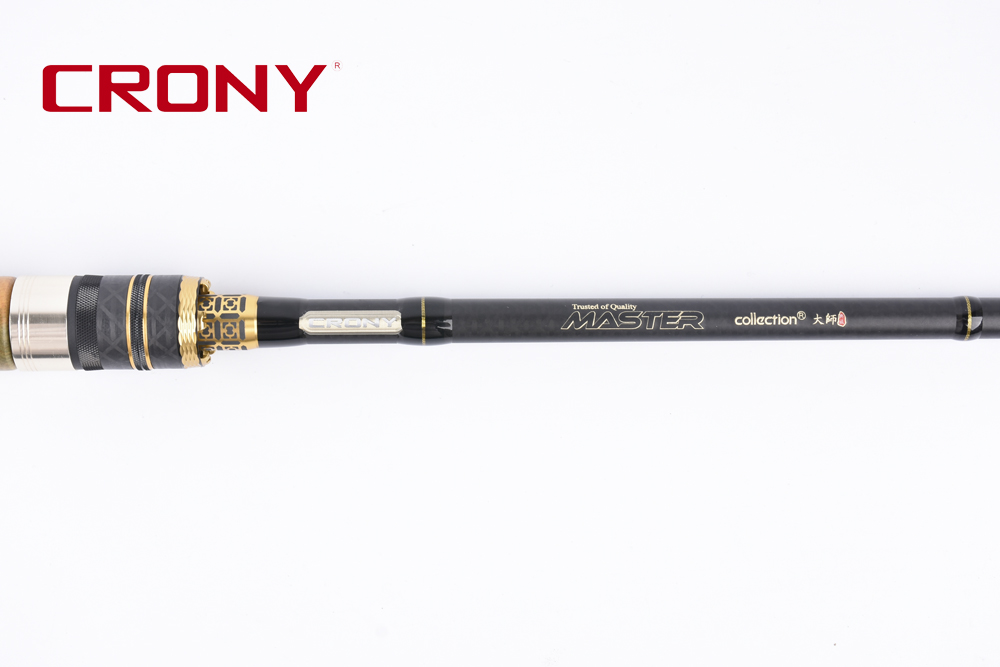 Product Name£º Master series
www.cronyfishing.com
Product Presentation£º
This series adopts Fuji's new K style frame with SIC magnetic ring guides, with distributed design is also more conducive to the load-carrying capability of the whole rod. The plain transparent paint visually demonstrates the carbon fabric texture of the rod. The reel seat made of natural wood material endows each rod with uniqueness.
It can easily deal with all kinds of fishing needs, even the need for long-range casting. The lightweight rod blank and fast action design allow for more precise operation. Its strength and moderation makes it both powerful and delicate.


WEIHAI SUPERIOR SPORTS CO., LTD.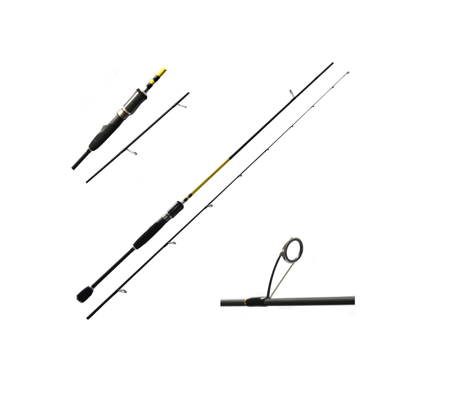 Product Name£ºCATCH JACK SPIN
fishing.en.made-in-china.com
Product Presentation£º
Length£º1.80M
Section: 2
Action: 1-6g
Full Carbon Materials
Solid tips with high strength
Light rod weight
Cloth bag packing
EVA grip design for easy handling
Metal butt cap