Intellectual Property Right Office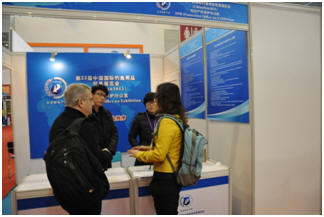 China Fish has set up its Intellectual Property Right Office since 2004. The establishment of Intellectual Property Rights Offices, in the first place, manifested that the organizers as well as the Association has attached great importance to IPR protection.
Second, the IPR office has exerted great on-site support to the exhibition in terms of intellectual property services and adjustment.
Third, the IPR office laid solid foundation for further development of intellectual property consultancy services.